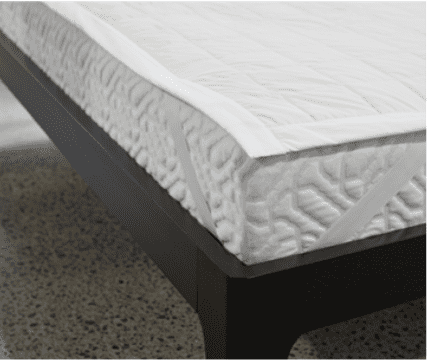 Pillows
We provide a range of luxury pillows to complete your perfect sleep experience, available in soft, medium or firm density, and offered in both traditional and neck support shapes.
100% Merino Pillow – Especially beneficial for hot sleepers, this pillow is filled with soft clusters of pure Merino wool which adjust and mould to your shape, easily revitalised with a quick fluff-up. Encased in 100% cotton with a zipped end to allow you to customise the amount of wool filling to suit your individual needs.
Dreamwool Latex Pillow – All the health and comfort benefits of luxury latex infused with activated charcoal, this pillow offers superior airflow and breathability and a soft and resilient response to give you a perfect balance of comfort and support. For added luxury, this pillow can also be complemented with a layer of soft Merino wool to maximise comfort and temperature control.
Neck Support Pillow – Shaped latex for proactive neck support all night (soft, medium or firm density), this customizable style has three adjustable chambers of kapok filling and latex fingers. Paired with 100% natural latex, the soft, silky fibres of the tropical kapok tree are the perfect plant-based alternative to down.